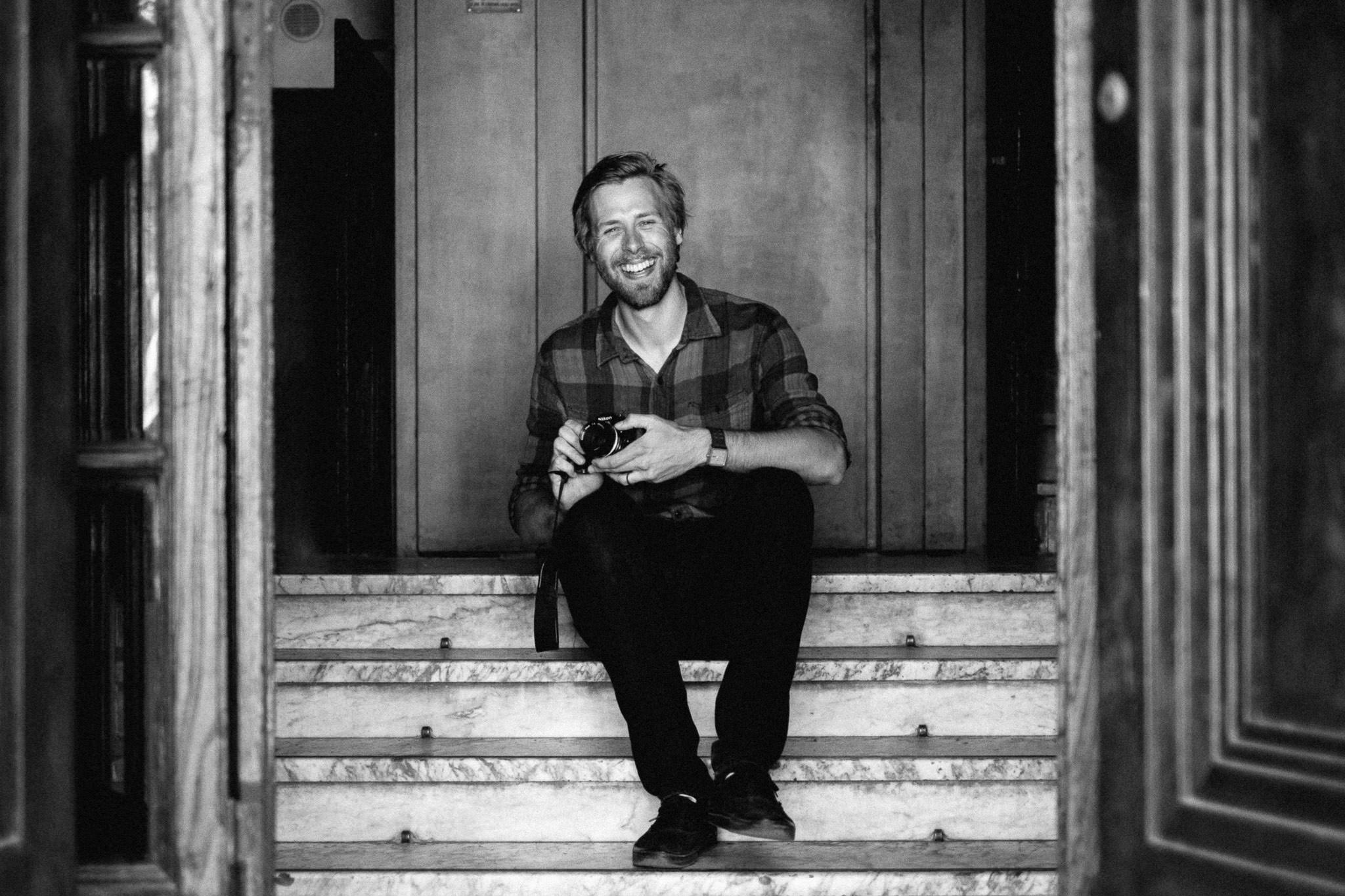 Photography is about evoking feelings - a tool to engage and touch.
Living legends and a pic of me.
It's about micro-moments, a loving touch on someone's shoulder, an ocean so big you can't grasp it. It's about celebrating imperfections for how they render beautiful character into this world. Photography should make you feel. It's a tool to capture emotions, evoke emotions, and a way to celebrate moments that only last for a fraction of a second.
I'm passionate about meeting people, creating something together, something that has an impact. Previously that has been a global commercial campaign or a photograph of a child who recently entered this world. I'm up for most if it has a purpose. Let's get in touch. Much love. - Stefan